Happy holidays
Online since 21.12.2020
« If I was asked what gives me the most happiness, I would reply: faith. The faith epidemic is the most beautiful,
the most joyful, the best. » (Adèle Kamm)
The pandemic has tested us throughout an entire year. Our lives have been turned upside down. This crisis has been for many a source of stress, fear and sadness.
Let's, however, try and consider the positive side, of this « slowing down », intolerable for some, welcomed by others. We have had to changed our outlook on life, revised some of our concepts and even changed our way of thinking. We have learnt a lot about ourselves, about others, about our surrounding environment.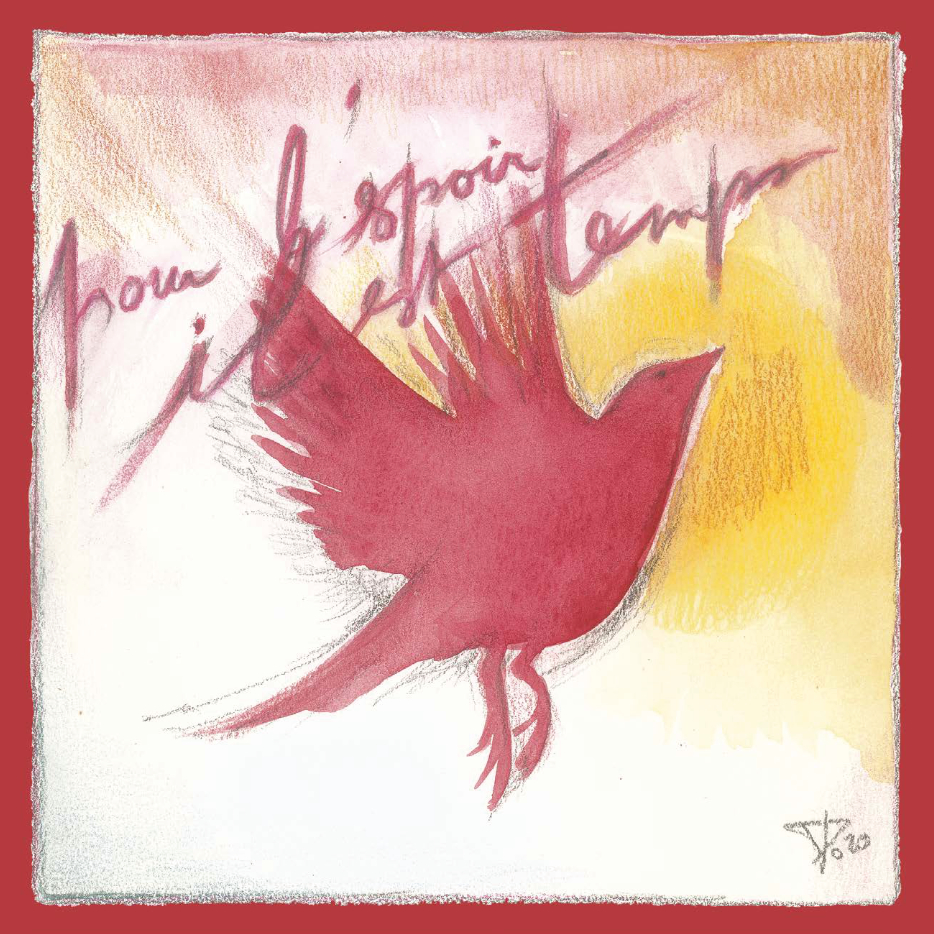 It is not easy to reconcile the strict health rules and worries experienced at work with the restrictions and issues encountered in our personal, social and family life. At the CRR, despite this crisis, a number of, both large and small positive actions, have helped us to keep moving forwards. We are very grateful to our staff, who have shown so much solidarity, flexibility and commitment.
We would alos like to thank all the partners and friends of the CRR, who in one way or another have helped us to continue to work, for the well-being of our patients and in the general interest of our institution.
Let's try to not to let the coronavirus spoil this holiday season and let's take advantage of this special time to recharge our batteries and look to the future with serenity.
We wish you a wonderful festive season.
Jean-Raphaël Kurmann, Managing Director
Dr Gilles Rivier, Medical Managing Director