Post-graduate medical training
Doctors who wish to obtain a specialised qualification can follow their training in the various departments of the CRR.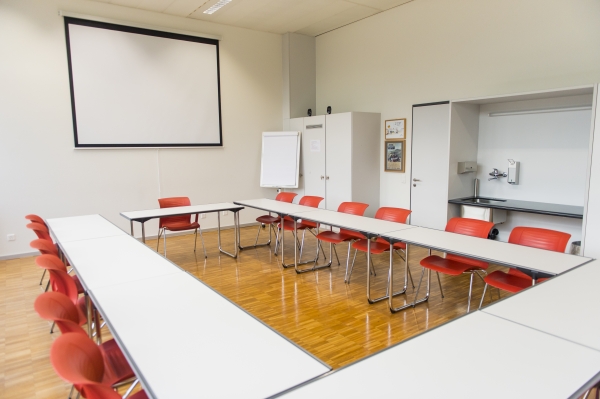 A recognized training centre
---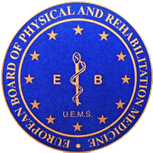 The Clinic has been approved as a training centre by the European Board of physical and rehabilitation medicin (MPR) until 31.12.2020.
Further informatio on the European Board on www.euro-prm.org.
La Clinique est reconnue « Etablissement de formation postgraduée certifié par l'ISFM » dans 4 disciplines, une marque de reconnaissance de l'engagement des établissements de formation en faveur de la formation postgraduée des médecins.
Proposed postgraduate training
---