Medical quality control and research
This department has a double mission of controlling the quality of therapeutic services and managing all research protocols.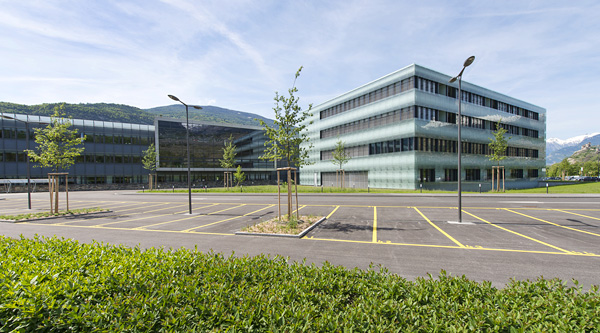 The quality control and research department is managed by a doctor who has been trained in at least one of the following principle disciplines .
The department is divided into 2 units:
quality control
management of research protocol.
The paramedical and dietry departments as well as sports health care are also connected to this service.
Quality control unit

---
The main role of this unit is to put into place and supervise quality control regarding all therapeutic services provided by the Clinic (control on the choice of techniques of rehabilitation used and control of their efficiency).
The aim of this control is to ensure the correct usage regarding the period of time and the technique used for a patient and to calculate the cost per case.
Overall control needs tight collaboration from all the heads of medical, paramedical and administative departments.
Management of the research protocol unit

---
The putting in place of quality control is confirmed by the proof of efficiency of the therapeutic techniques used. This is the role of research. These controls are only possible thanks to the collaboration between all the heads of departments and the setting up of diverse evaluation laboratories:
strength analysis laboratory
performance analysis laboratory
functional analysis laboratory
muscle molecular biology laboratory.
The research department works in close collaboration with l'Institut de recherche en réadaptation (IRR) which is located under the same roof. Numerous research protocols have been funded and the results have been edited in internationally recognised publications.