Telephones / computers
Thanks to a pre-paid card given during the admission procedure, you have access to your direct telephone line.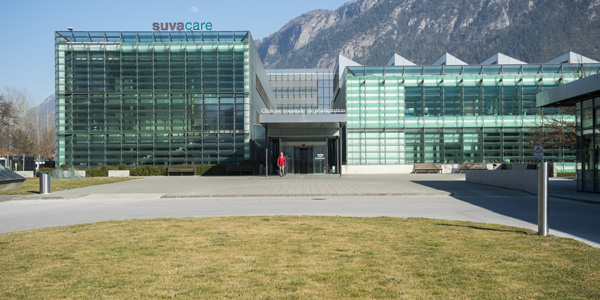 During your treatments only urgent calls are transferred to you. The use of mobile phones is forbidden during treatments. With accordance from your doctor, you can use your portable PC and use the free access to wireless Internet.