We are proud to have a modern policy regarding human resources.
We :
are grateful to our employees and reward them in a modern and fair way, based on their function, performance, behaviour and the achievement of objectives.
support flexible working time models and teleworking.
respect and support the reconciliation of work and private life.
offer the opportunity to perform special tasks to those with special skills.
promote the development of high potential employees through targeted programmes.

give employees the opportunity to prove themselves in tasks and projects that require a certain amount of extra effort.
encourage flexible solutions at the end of a career (including retirement).

do not tolerate any violation of privacy, such as sexual, psychological (mobbing) or managerial (bossing) discrimination and harassment.

Finally, employees with health problems or disabilities are welcomed and considered on an equal basis.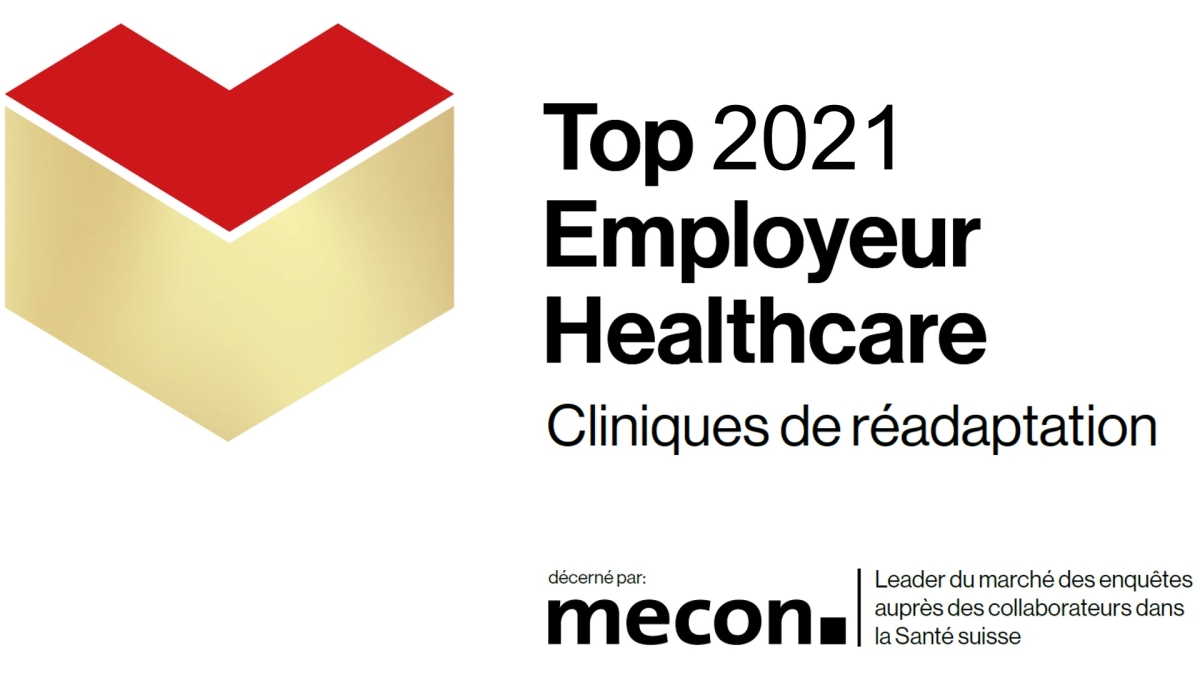 En 2021, la CRR a reçu le prix de « Top employeur » décerné par la société Mecon, leader du marché des enquêtes auprès des collaborateurs dans la Santé suisse.