The CRR-Association Suisse de Foot partnership renewed
Online since 26.01.2017
The Clinique romande de réadaptation (CRR) and the Association Suisse de Football (ASF) have renewed their medico-sports partnership regarding Swiss elite football referees, for a duration of 5 years.
After a rewarding collaboration over the past five year, it was natural for the project which has been dealing with improving the medical follow-up and physical condition of these match directors to be continued. The CRR, via its Swiss Olympic Medical Center, is responsible for the follow-up and physical preparation planning of Super League and Challenge League referees and assistant referees as well as those training to become one (Académie des arbitres).
The first stage of this partnership is the traditional training camp for all SFL referees held between the 14th and 21st of January in the Canary Islands. On the program, theory sessions, analysis and case studies and of course, training sessions to enhance endurance, strength and speed. Within the partnership CRR-ASF, Michaël Duc (specialist in sports sciences), Pierre-Etienne Fournier (head of the sports medicine department), as well as Stéphanie Auberson and Johann Clavien (physiotherapists) all make up a part of the staff. Throughout the rest of the year, the sports medicine department of the CRR monitors, week after week, the referees' physical condition and ensures medical back-up in cases of injury.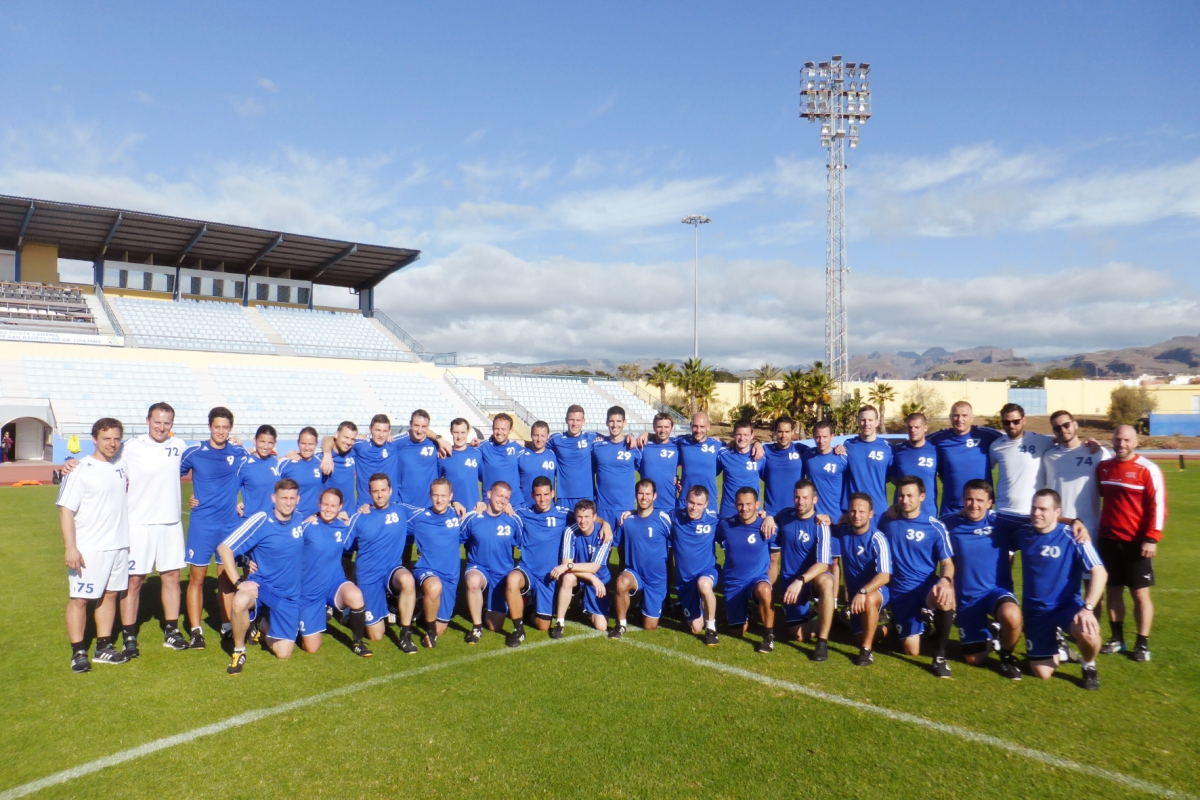 The CRR is looking forward to continuing its work and thanks the Swiss Football League for its trust, a sign of the high quality service supplied by its sports medicine department, labelled Swiss Olympic Medical Center.