A high level of activity for the CRR in 2016
The CRR was host to 1'411 patients for a totsl of 50'902 days of hospilatization, accounting for a level of occupation amounting to 95.9%. In addition to this, we provided care for 7'812 out-patients, a new record since the clinic's openning.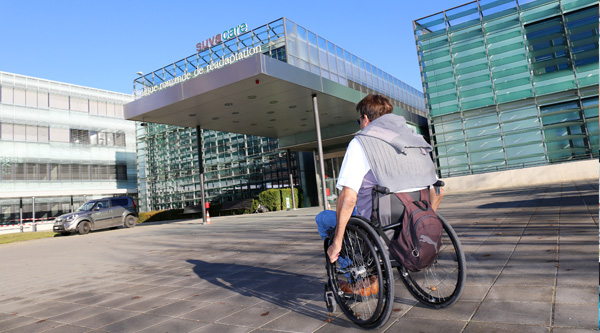 The annual report for 2016 of the CRR has just come off the press. This document presents information regarding every day life in the institution, the development of services, scientific activities as well as the main key figures. Following 2015, which was a period of transition and adaptation (extension and increase in capacity), 2016 allowed the Clinique romande de réadaptation to find its cruising rhythm with an extremely high level of activity. This high level of activity fully justifies the decision made to grow larger. The present capacity allows the CRR to answer, in an even better manner, to the patients' needs, as well as to our trade partners, inssurance companies and hospitals' expectations.
Documents
---