Amputee and triathlete
To be an amputee and take part in triathlon, it IS possible. Jean-Philippe Delacoste (48 years), has continued to experience his passion for sport as a para-triathlete.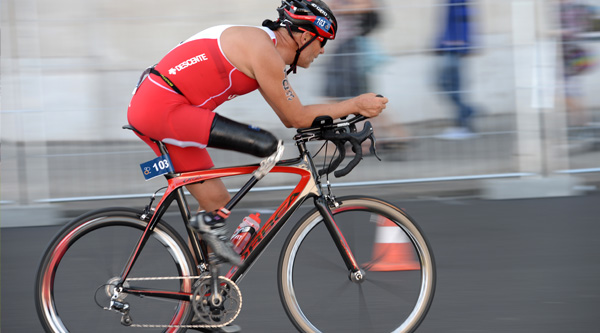 With the example of Jean-Philippe in mind, come and discover that sport and passion have no limits, despite a physical disability.