Some precious advice regarding jogging
With the nice weather arriving, the Nouvelliste has dedicated its health page to the taking up of or the return to running, an activity gaining in popularity.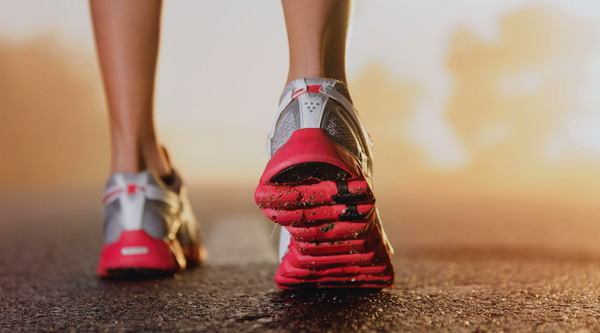 There are, however, some basic rules to follow to run effectively, have some fun and avoid injury. Follow the advice given by Antoinette Crettenand, the sports trauma department's sports and health research assistant of the CRR and Nicolas Mathieu, professor at the HES-SO and sport physiotherapist.